Fundamentally, if someone wants to know what hosting is, then the answer is very Simple.  Hosting (also known as Web site hosting, Web hosting, and WebHosting) is the business of housing, serving, and maintaining files for one or more Web sites.
Similarly, Web hosting is a service that allows individuals and organizations to make their website accessible via the World Wide Web.
What is Web Hosting ?
A web host, or web hosting service provider, is a business that provides the technologies and services needed for the website or webpage to be viewed in the Internet. Websites are hosted, or stored, on special computers called servers. If you do not have a domain, the hosting companies will help you purchase one.
See also: Different Types of Hosting Services Explained
What is MANAGED HOSTING ?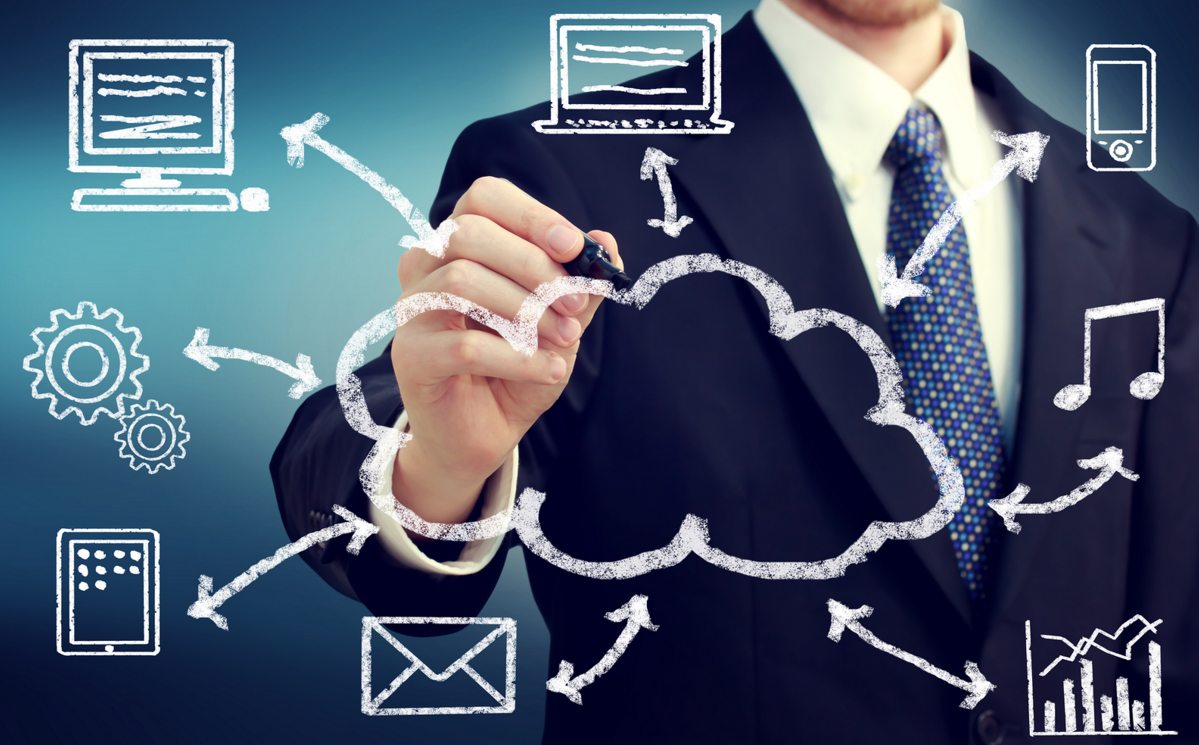 Question 'What is Managed Hosting?' can be difficult to answer.
Managed Hosting is usually an extension of dedicated hosting, whereby the required hardware is owned by the hosting provider and is leased to a single client. It differs from other forms of dedicated hosting, however, in the fact that the day-to-day management and maintenance of the servers is handled by the hosting provider rather than by the clients themselves
What is Managed WordPress Hosting ?
WordPress, as we all know it is the excellent hub of managing articles, blogs, write-ups and all the literary mechanism by authors, both amateurs and professionals alike.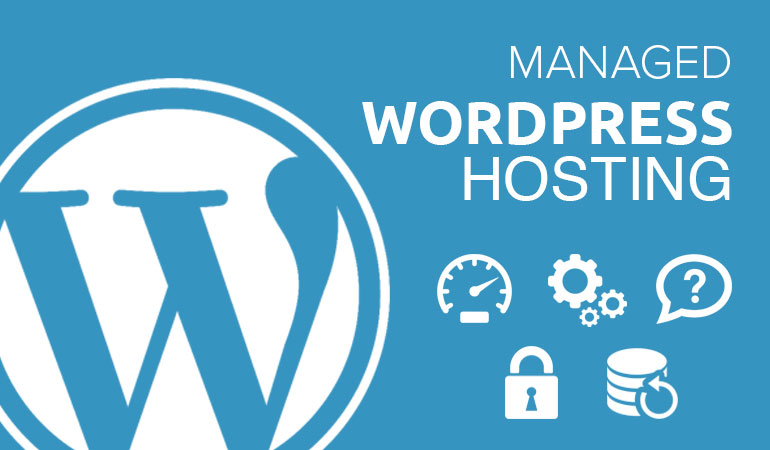 The idea behind managed WordPress hosting is to offer a completely hassle-free experience, so you can focus on running your business and doing what you are good at. Following aspects, pros and cons of Managed WordPress Hosting and its convenient comparison will surely and hopefully highlight the best suited answers. Let us have a look at these.
One of the best parts about Managed WordPress hosting is the premium support. The support is provided by real WordPress experts with lots of experience rather than someone who is reading a support manual.
Pros(Advantages) of Managed WordPress Hosting
Blazing Fast – Managed WordPress hosting servers are configured specially for WordPress. They are blazing fast even when your website gets a lot of traffic.
Security – You are practically hacker-proof when you go with a managed WordPress hosting provider. They have a very tight security layer that actively scans for malware and block all hacking attempts.
Expert Support – Unlike other web hosts, the staff is highly knowledgeable in WordPress. They advise you against using plugins that impact performance, solve problems faster, and much more. It is like having an army of WordPress experts on your side for assistance.
Daily Backups – They create daily backups and offer restore points if you ever want to revert.
Automatic Updates – You don't have to worry about updates because they are done automatically.
No downtime – No matter how much traffic your site gets, your website will probably never go down.
Development Tools – Although it varies by host, you usually have dev tools such as staging area, version control, etc.
CONS(DISADVANTAGES) OF MANAGED WORDPRESS HOSTING
Price – Managed WordPress hosting is significantly more expensive when compared to shared hosting. Base plan usually starts around $29/mo. whereas shared hosting plan starts at $3.95/mo. But if you factor in the cost of running a large website and the salary of system admin, then this will sound like a pretty good option.
Limits – Because the server architecture is specialized for WordPress, often you are limited to run only WordPress based sites. But that's what you were looking to do anyways. You cannot run all WordPress plugins. Managed WordPress hosting providers block plugins that slows down your site. So this is not entirely a disadvantage, but it can be an issue for larger companies.
Less Control – Since someone else is managing all the technical aspects, you nearly don't know what gets changed. But isn't that the point? You don't want the hassle of managing things yourself.
After reading the Pros and Cons of Managed WordPress Hosting ,Most people generally have these queries:
Is managed WordPress hosting really that much better?
Do I need managed WordPress hosting for my site?
Is managed WordPress hosting worth the cost?
If so, then which is the best managed WordPress hosting company?
When do you need Managed WordPress hosting?
If you are a beginner who is starting a blog, then you DO NOT need managed WordPress hosting. You should start with regular WordPress hosting which is a lot more affordable. If you want something that is hassle-free, blazing fast, and offer mind-blowing support, then you have your answer. Basically, if your website is your business, and you can't afford it to go down, then pay the extra bucks for the exceptional service that you will get with managed WordPress hosting.
In the end, you have to decide whether you can justify the cost for the value. If low cost is your biggest priority, then go with a non-managed WordPress hosting provider.
Now that you have read all about managed WordPress hosting, it is time for you to make a decision. We have picked some of the WordPress hosting providers for you. Each of these managed WordPress hosting companies provide excellent service and support. Check out the list of best managed WordPress hosting providers.